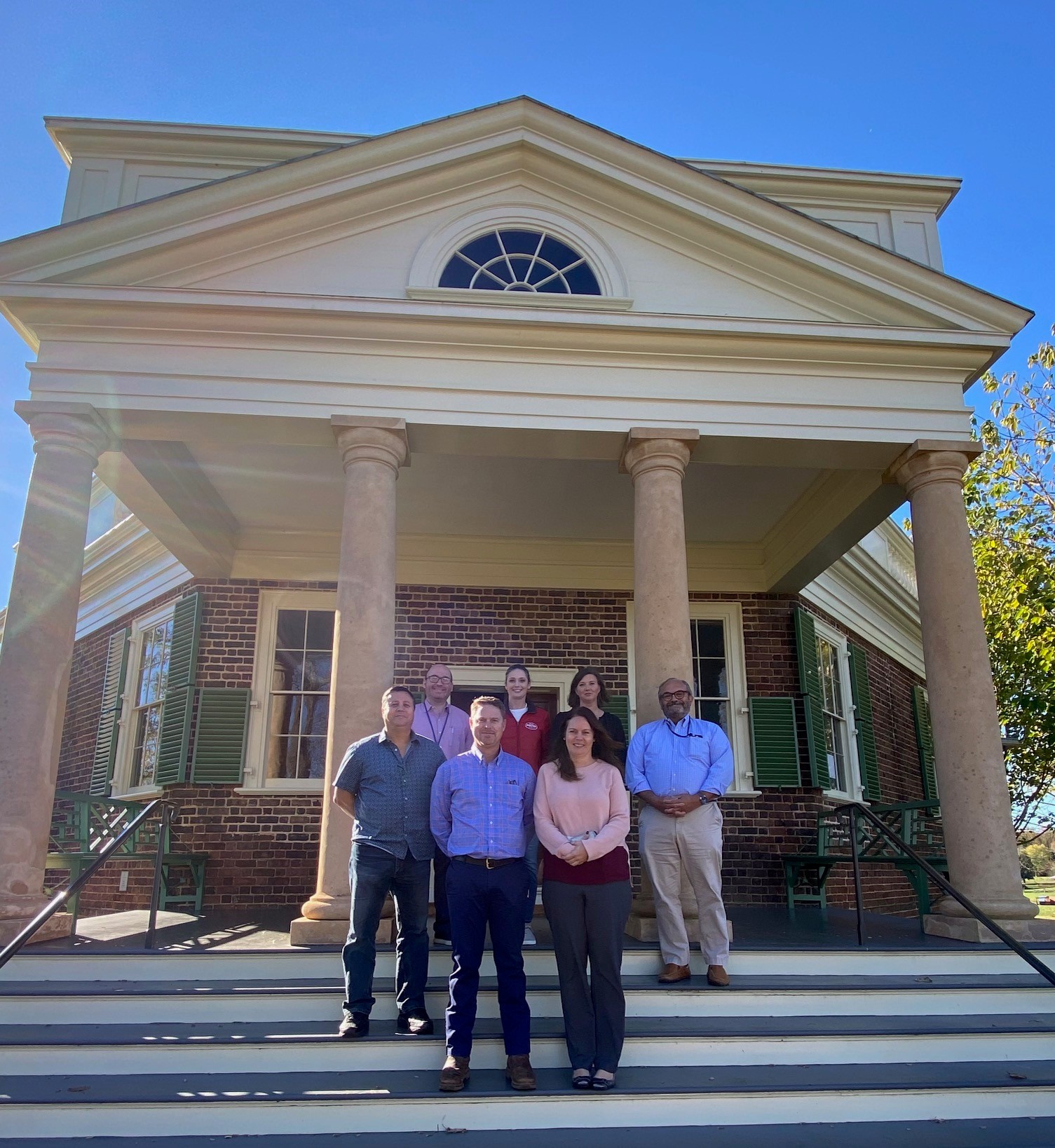 LL 2.0 is for seasoned leaders from corporations, small businesses, nonprofits and citizen advocates who want to continue honing their leadership skills. Whether a senior-level manager, company executive, small business owner, or nonprofit leader, the Leadership Lynchburg 2.0 program provides high level leadership training, coaching, and best practices that go beyond industry sector. The ideal candidate is open to learning about how they present themselves, wants to engage in peer to peer leadership conversations and raise their leadership "lid" to become more influential in their personal and professional life.
Sample themes covered in Leadership Lynchburg 2.0 include:
Welcome, Self Leadership, & Goals
-Your values, your leadership point of view. Assess how you are doing this and what the blind spots/gaps are.
-Tapping into & growing your Emotional & Social Intelligence
-How to say engaged, inspired and enthused in the middle of your career.
Leading & Change
-Effective Decision-Making Models
-Leading a Change Initiative, Leading a team through change
Culture: Your role in creating and maintaining a healthy culture
-Virtual & hybrid work challenges
– How to "reset"
– Engagement
– Combatting burnout, low morale, COVID fatigue and mental wellness
Communication and Leading
– How leaders develop other leaders – what will your legacy be as a leader?
-Having difficult conversations with direct reports, peers and bosses.
Your role in strategy, planning & succession – discussion based on where you sit in the organization. How to be effective in the process.
Leadership & Legacy – understanding influence and the legacy you will leave as a leader.
Nominations & Applications Accepted
October -November 2023
Meet Our Most Recent Class