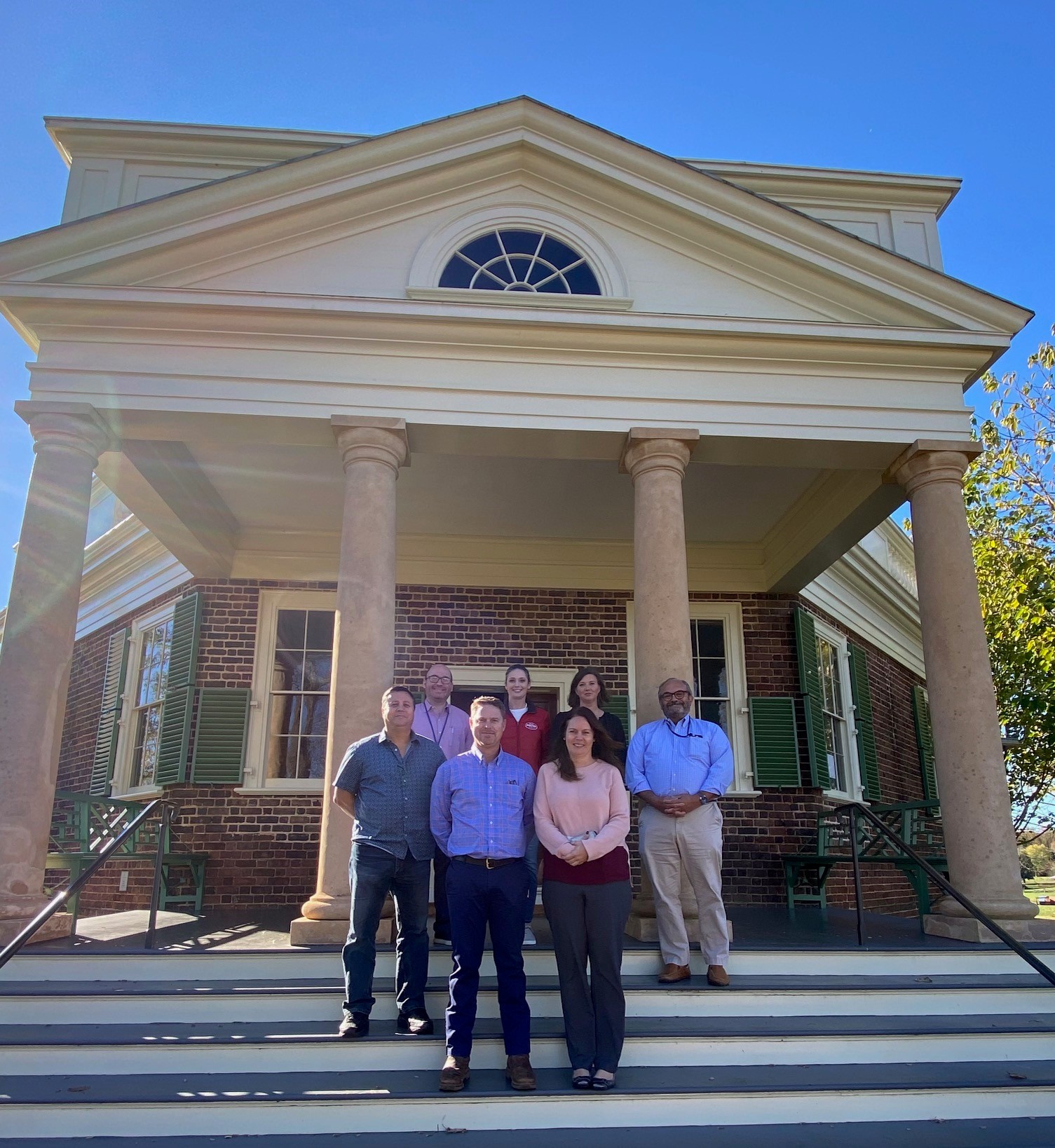 LL 2.0 is for seasoned leaders from corporations, small businesses, nonprofits and citizen advocates who want to continue honing their leadership skills. Whether a senior-level manager, company executive, small business owner, or nonprofit leader, the Leadership
Lynchburg 2.0 program provides high level leadership training, coaching, and best practices that go beyond industry sector. The ideal candidate is open to learning about how they present themselves, wants to engage in peer to peer leadership conversations and raise their leadership "lid" to become more influential in their personal and professional life.
Application Period Closed.
We'll reopen in Fall 2023.
Meet Our Most Recent Class